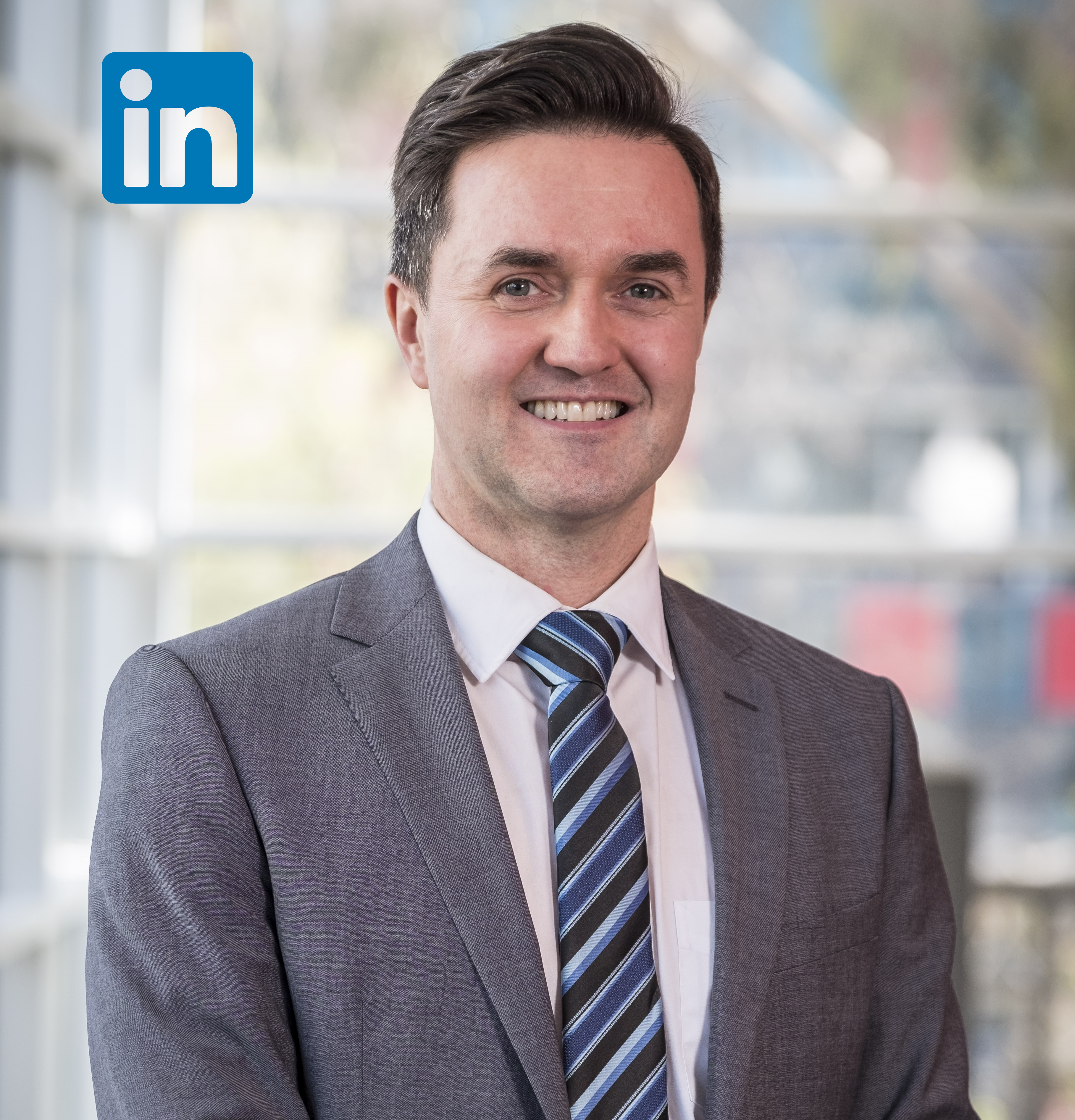 Associate Professor John Hopkins (PhD)
My interest in flexible and remote working first began in 2014, as part of a research project investigating ways to reduce traffic congestion around our cities, and the subject has become a passion (some might say obsession) of mine ever since.
From that moment on, I've led a wide variety of major research projects investigating the latest flexible and remote work trends, for a range of private sector, public sector and Fortune 500 clients around the world.

This Masterclass offers me the unique opportunity, to share with you, all the important lessons, considerations, tricks and techniques I have learned over the years, for the development of successful hybrid work models.

MY FIVE PILLARS FOR SUCCESSFUL HYBRID WORK


My experience of leading flexible and remote work projects over the past decade, has enabled me to develop my 'Five Pillars for Successful Work' model, which identifies the five key ingredients behind all successful hybrid work models.

This model now forms the blueprint for this Masterclass, which is designed for senior business leaders, middle managers or anybody who simply works in a hybrid work arrangement themselves, who wants to upskill and maximize their own performance, maintain healthy levels of work-life balance, and elevate workplace culture at their organisation. 

This Masterclass is actually FIVE courses in one, and each course discusses one of the five pillars from the model, in appropriate detail:    

1. Hybrid Operations - The Essentials
2. Hybrid Health & Well-being 
3. Hybrid Work Culture
4. Hybrid Communication
5. Hybrid Places & Technologies

Figure 1: Five Pillars for Successful Hybrid Work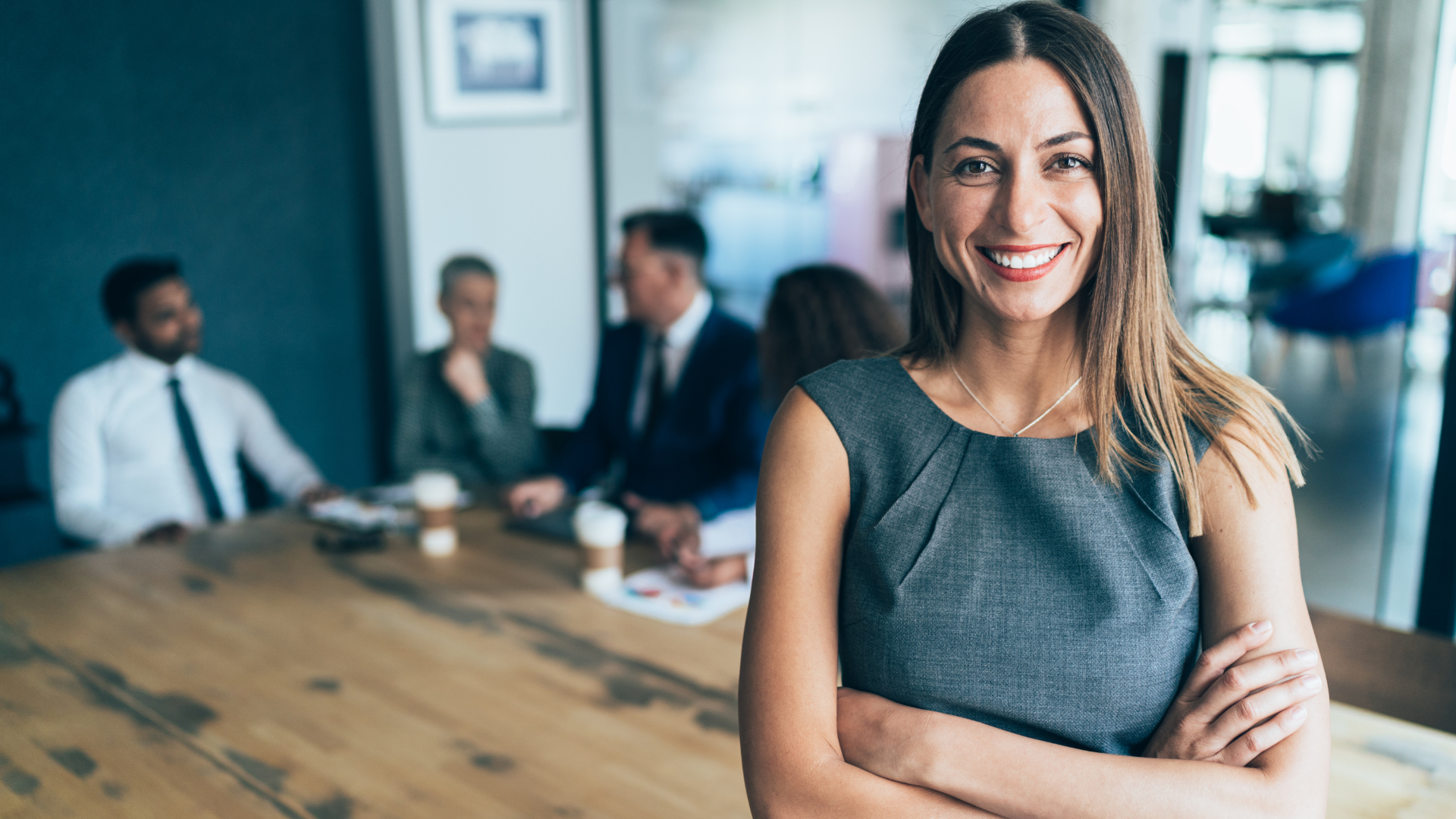 After completing this course you will gain the skills to be able to:
* Design a hybrid work model to meet the specific needs of your team and the type of work they are involved in
* Understand the strengths of each mode and develop a plan for what work tasks should be performed where
* Better promote workplace health and well-being, and tackle conditions like burnout
* Improve hybrid work culture and team building
* Identify, and implement measures to reduce, proximity bias
* Understand some steps you can take for establishing a psychologically safe work environment
* Establish communication best practices for hybrid work models
* Run effective meetings when some people are present and others are working remotely
* Understand the importance of performance measurement and focusing on outputs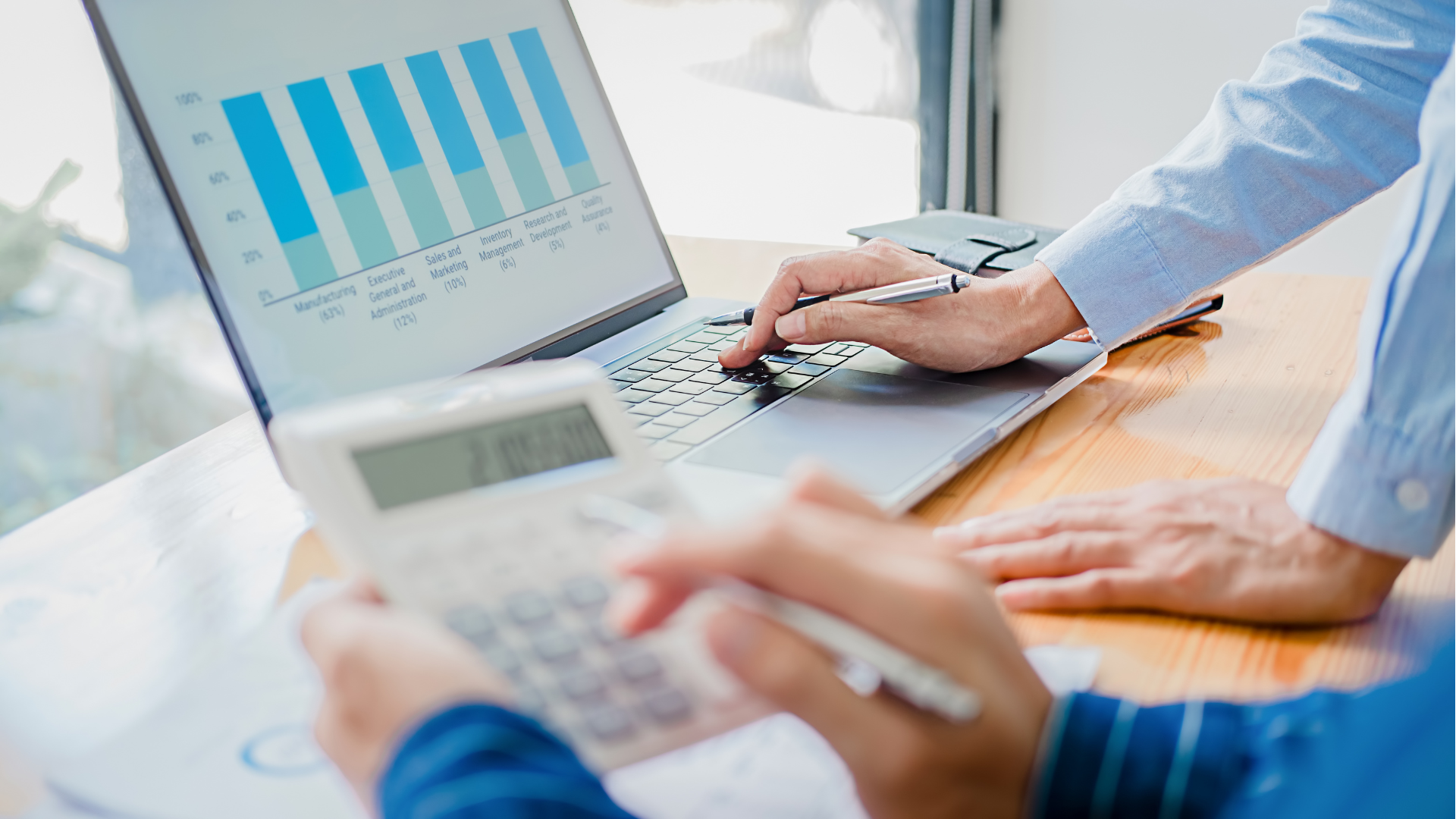 Mastering the hybrid work model will place your organization in a great position to benefit from a range of business outcomes, including:
* Increased productivity and efficiency
* Happier and healthier staff
* Greater job satisfaction and employee engagement
* Better work culture
*Improved communication
* Increased creativity and innovation
* Increased staff retention
*Reduced absenteeism
* Improved ability to attract talent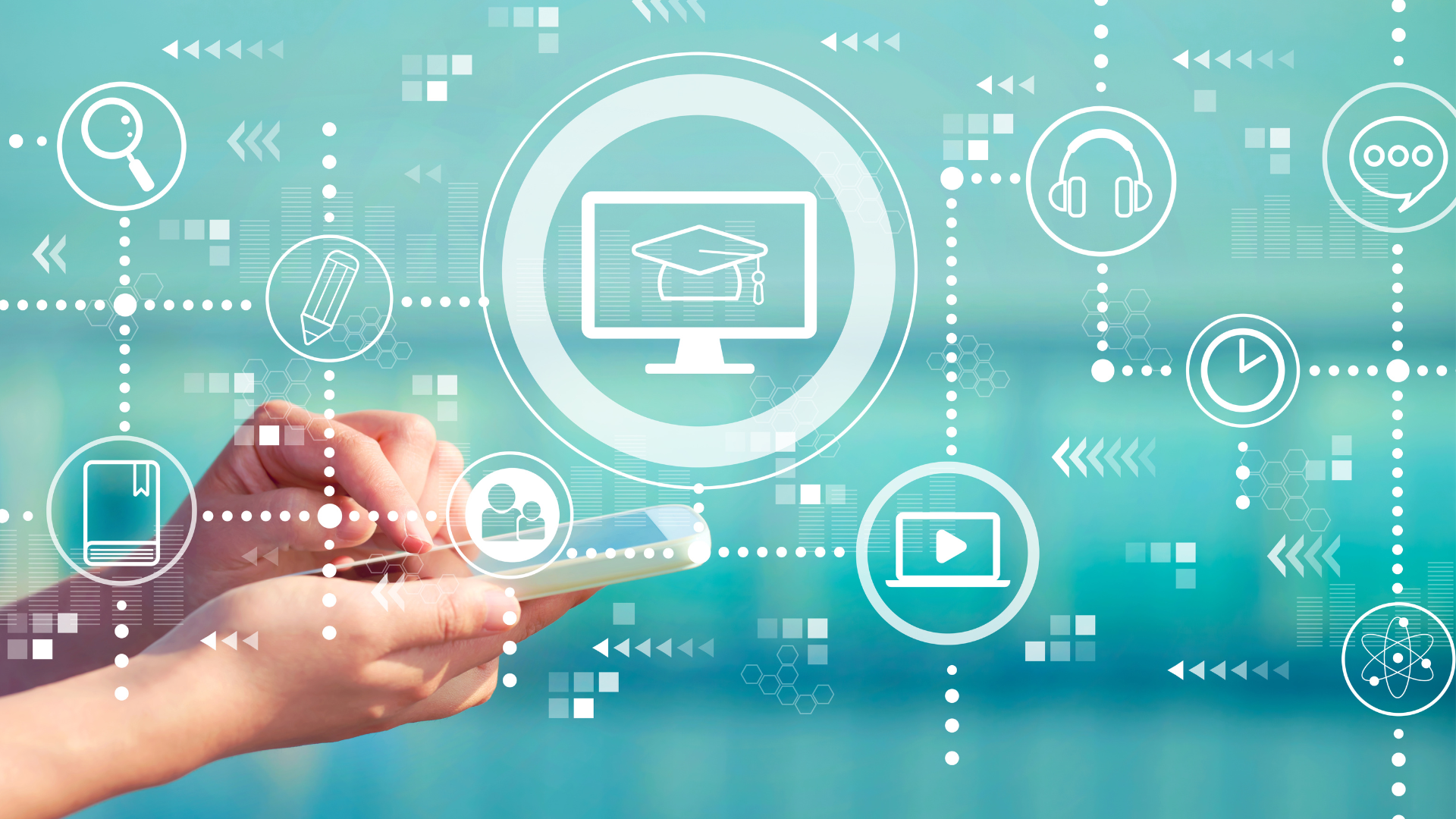 When purchasing this Masterclass you will receive full, unrestricted, lifelong access to:
* 5 x Courses (each dedicated to one of the key areas from my 'Five Pillars for Successful Work' model)
* 30 x video tutorials (approx. 2.5 hours)
* 5 x Quizzes, which enable you to test what you have learned at the end of each course
* Specifically designed tasks and activities, to help you think about the application of your new skills and knowledge
* Leading academic and industry white papers


* Guides and tip sheets
* 100% asynchronous study experience - study wherever, whenever, and at the pace that suits you
* 30-day money back guarantee

BASED ON THE LATEST RESEARCH


The WorkFLEX team and I have been successfully managing flexible and remote work research projects, for wide range of government and corporate clients, for almost a decade.
This ongoing body of work enables us to keep up-to-date with all the latest hybrid work trends, and ensures that our courses address the current needs of today's industries.